What You Need To Know About Building Successful Website
You are a business owner and looking to get your website up and running.
And you thought to yourself..
Why would I spend money on a website if I have a person that would make me a website for free?
Or on the other hand, an even better idea, I will make it myself…
Especially because building a website became so easy on platforms such as WordPress, Wix or Shopify.
By building website yourself you will also will be able to:
Save time and trouble to find good web design agency
You get to work at your own pace.
You know your business best.
Won't have to go through the effort in explaining what kind website you want
Save money
This is not a great idea unless that you or that person is in the web design industry.
Building a website yourself or having a friend or family member building your web site is like trusting a child to take photos of your wedding. 
Key Factors on Building Successful Website
When it comes to building a successful web site for your business it's not just about having a nice look..
A lot goes into:
User experience
Call to action
Web site performance
SEO (search engine optimisation)
Content
If you decide to trust a child to take photos of your weeding and the photos are not taken from the right angle and correct lighting they won't be that impressive..
If you still decided to build your website yourself I would like to share a few tips on how to accomplish a delightful web experience.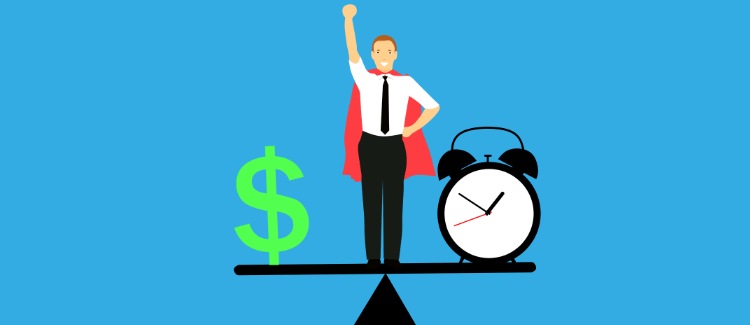 Tips on how to Improve Your Website's User Experience
I will share a few tips on how to accomplish a delightful web experience.
Don't make the user wait! Your website should load promptly.
Have a clean design.
Make it look appealing.
Make it engaging.
Make sure It's responsive and compatible with all devices.
But if you have decided to look for a good web design agency, let me save you some trouble.
"We crafting visually stunning, memorable experiences for the web and interfaces, we build web sites that will build your business."